In: Elysian Construction Company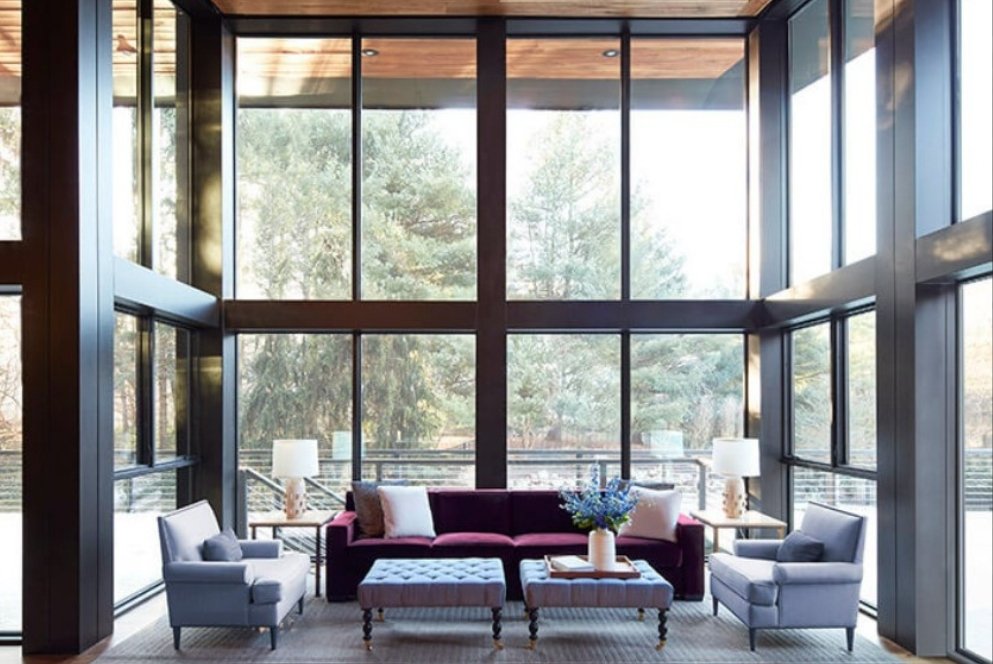 What Time of Year is Best to Replace Windows?
October 28, 2021
---
eplacing windows can be a big job. It is something that you need to plan and prepare for, especially if you are replacing all of your house's windows. The fact that replacing your house's windows is a big job makes people want to know when the best time is to replace their windows.
Read More