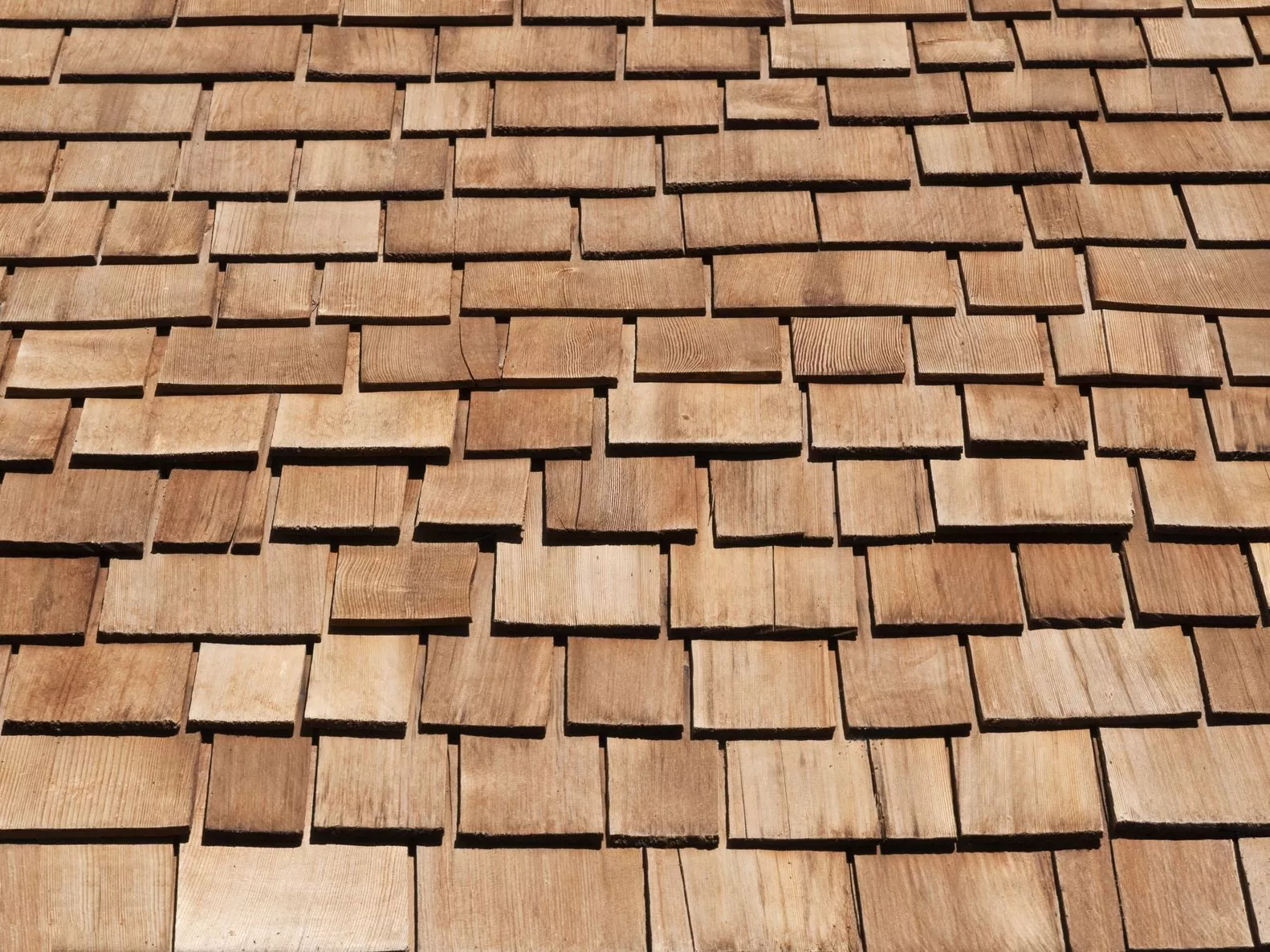 Roofing
Elysian Construction specializes in roof installation and repair.
Elysian's experience and expertise of roof installation allows you to rest assured that your property is in good hands. We treat every project just like we would treat our own home. Our attention to detail, quality roofing materials, and superior workmanship ensures that your new roof is healthy and protects your house against natures elements for years to come. This is what makes us one of the top roofing companies. We follow all technical requirements of both new-construction roofing and re-roofing projects and guarantee your new roof meets all code requirements.
WHAT TYPES OF ROOFING WE OFFER
We have experience with all types of residential roofing material including…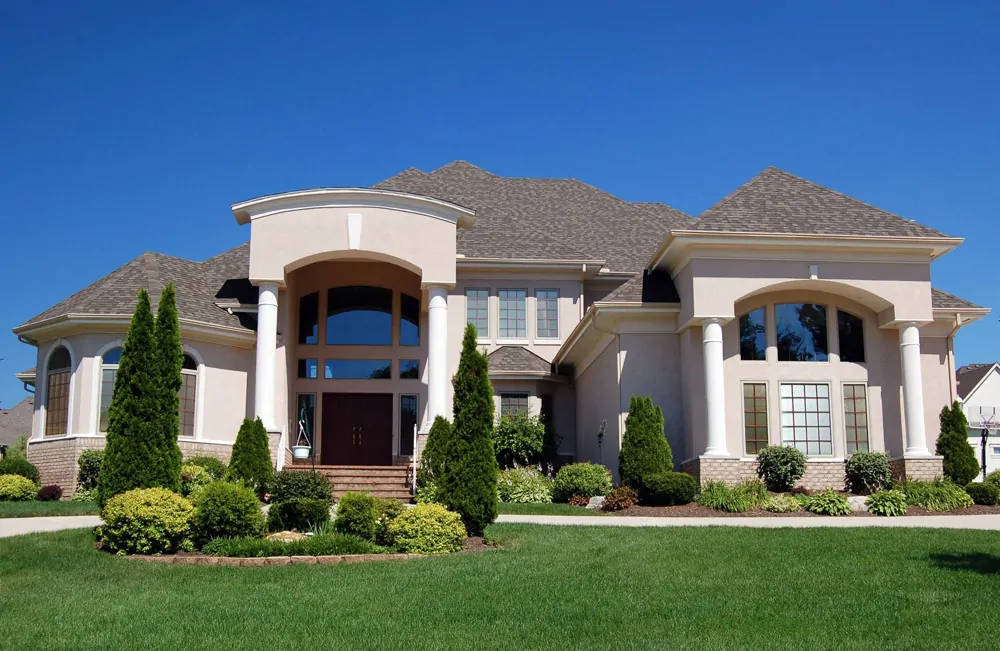 Asphalt Shingles
Asphalt shingles are the most popular type of roofing material because it is the most cost effective, versatile and also takes the least amount of time to install. We offer premium, architectural or traditional shingles in a wide variety of color options.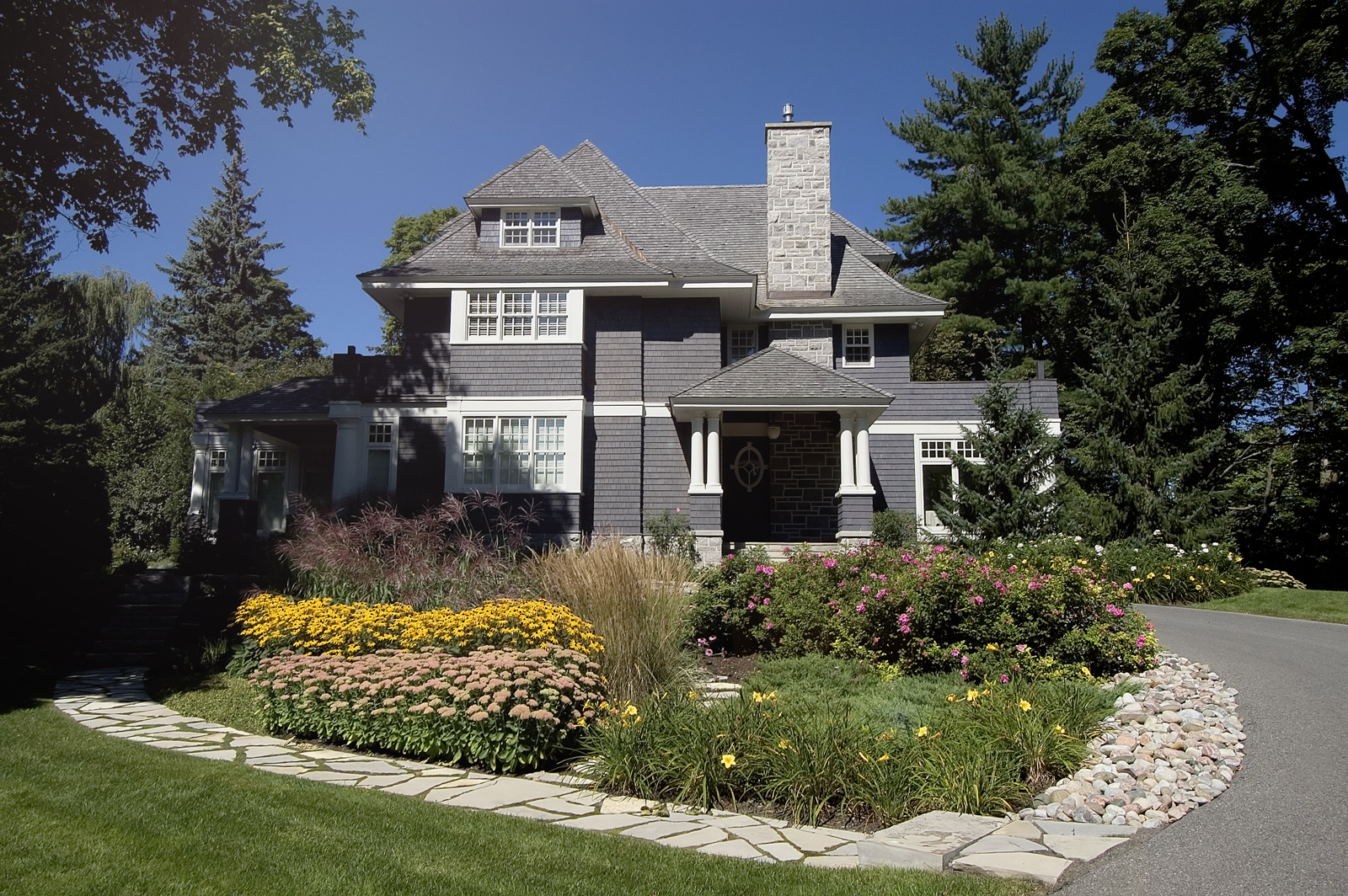 Cedar Shake
Cedar shake roofs add a distinctly upscale look to any home. Cedar is naturally insect and UV resistant and is able to provide a strong layer of insulation on a home. As one of the strongest roofing materials, cedar roofs are long lasting and can have a lifespan up to 40 years.  We work with the top shake mills in the country.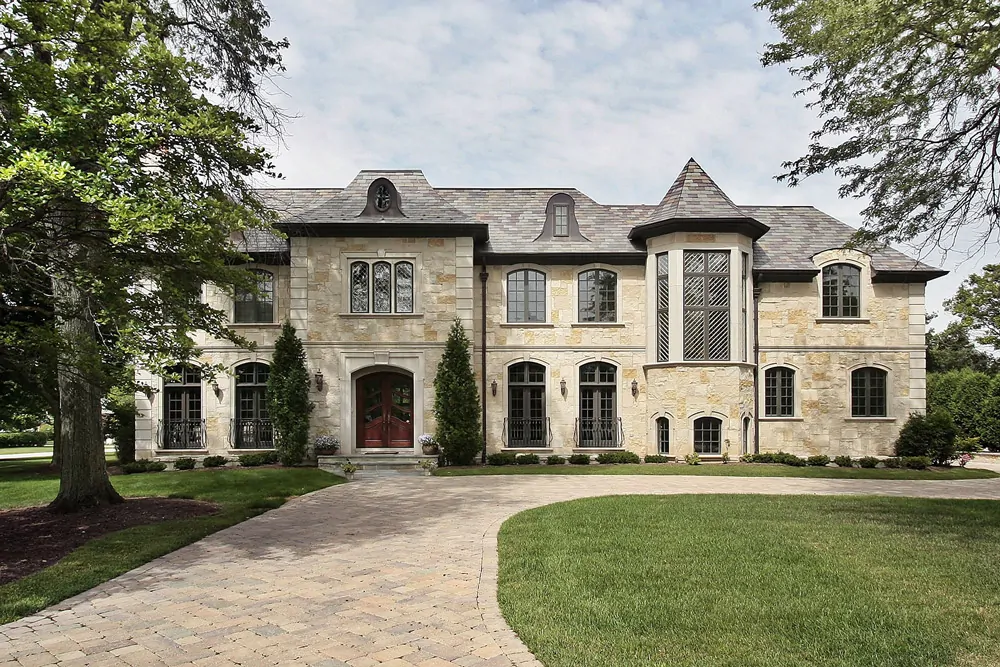 Slate
Slate is one of the strongest roofing materials on the market. This natural stone product gives a home a prestigious look, is fire resistant and can last up to 150 years. We offer a wide range of thicknesses, sizes and colors of slate to choose from.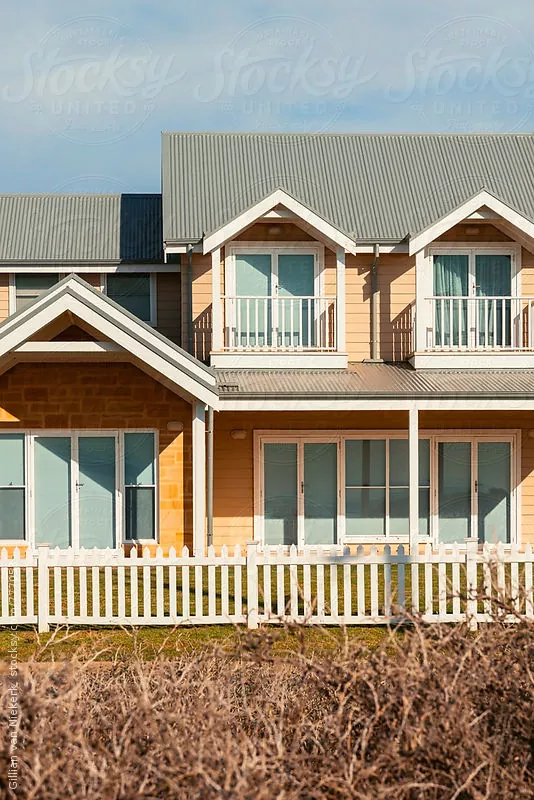 Metal Roofing
Metal roofs require minimal maintenance, are resistant against harsh weather and are environmentally friendly We offer aluminum, copper, zinc and galvanized steel options.
OUR PROMISE TO YOU
We will make sure that your roofing project is a breeze from start to finish.
Communication
Our production staff communicates all details of your project and is always there to answer any questions or concerns you may have during the process.
Clean
Our crews are considerate, clean and efficient.
Completion
We protect your landscape, and always do a magnetic ground sweep upon completion. Our project manager always does a final walk-through and confirms that the work is done to satisfaction.
Commitment
Every roof installation is backed by our 10-year workmanship warranty as well as the manufactures warranties.

Want a Free Roof Inspection?
We Guarantee Our Work. No Obligations.
We Guarantee Our Work. No Obligations.
We Guarantee Our Work. No Obligations.
Servicing Areas
Elysian maintains a system spanning multiple sectors.