Summertime often means home improvement time, and sometimes it can be hard to decide where to start. Is it time for new siding? New windows? New colors? The possibilities are endless. That is why we have created a list of our top 10 remodeling ideas for 2019.
1) At number one, adding a new front door or garage door is a simple idea that will add a great deal of curb appeal to your home.
Going with a wooden appearance or adding a new color to the exterior of your home can make your home more noticeable and much more appealing to look at. Consider switching from a color that is similar to that of your siding to one that offers more contrast to your home.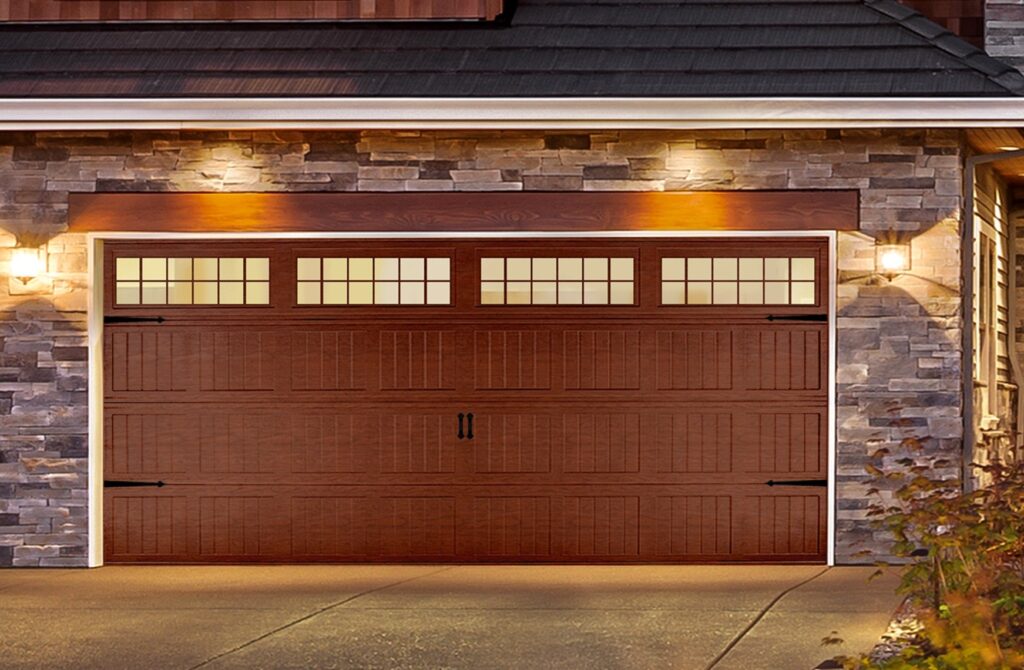 2) For number two, consider adding a bold color contrast to your window trim.
This idea can piggyback off of the new doors and matching your window trim to your garage door in a color that contrasts your siding can make for a very beautiful home. For example, if the siding of your home is a subdued color such as gray or cream, consider a bolder color for the window trim such as a deep red or blue.
3) Number three on our list is a bit more expensive than the first two but can add a great deal of value to your home.
Adding new roofing, windows or siding is a great way to preempt having an urgent need to fix them in the future. It can also give your home a new appearance and can increase the value of your home if you intend to sell it later on.
4) Our fourth and fifth remodeling ideas will add a more rustic and natural appearance to your home.
For number four, consider adding stone or brick features to your home. Whether it is brick siding, stone pillars, or a brick walkway, these materials can make your home much more appealing and can add texture and a natural feel to your exterior.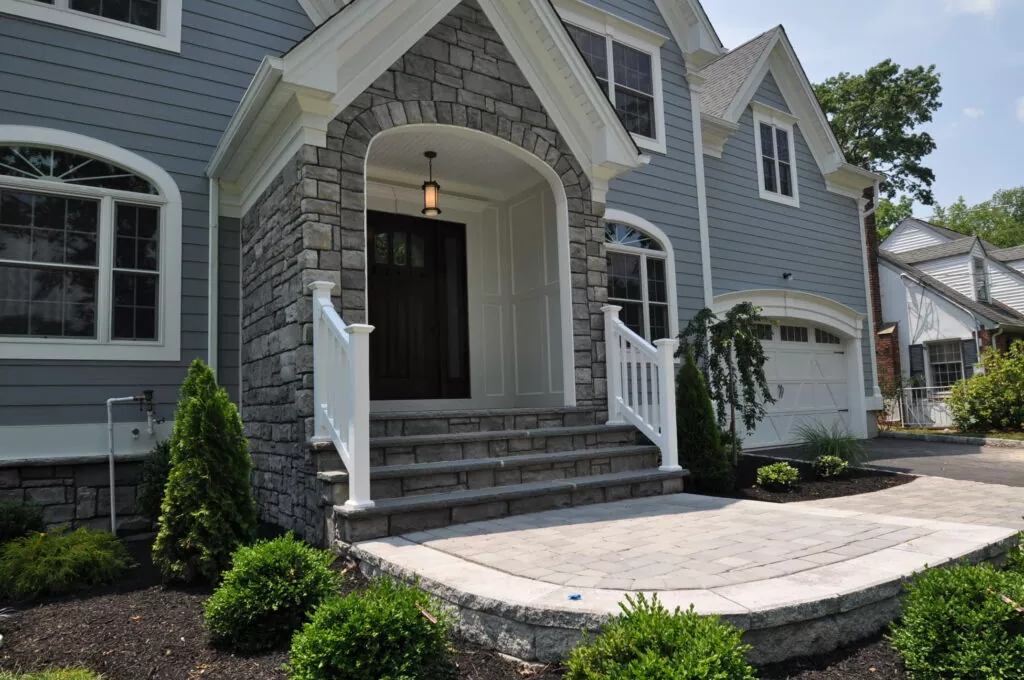 5) Our fifth idea is adding a wood pattern to the siding or roof of your home.
This gives your home a rustic and natural beauty, and now with the synthetic materials available it is possible to give your siding or shingles the appearance of a cedar shake but without the maintenance or headache. It is now possible to have vinyl, fiber cement, or even metal siding that has the same appearance as wood, but without maintenance.
6) Our sixth idea for your summer remodeling project is to use low-maintenance materials on your home.
Having vinyl or fiber-cement siding will remove the risk of mold or rusting that comes with wood and metal siding. Similarly, replacing a wooden deck with maintenance-free, composite boards can take a great deal of work out of owning a deck. Its high upfront cost is often a deterrent but removing the need for yearly maintenance makes this option very convenient for homeowners.
7) At number seven, it is becoming a growing trend to add a variety of textures and designs to the siding of your house.
There are many designs available for the siding of your home, and with man-made materials such as vinyl or fiber-cement, it is possible to use the same materials but creates a variety of different textures on different areas of your home. This adds a great deal of curb appeal to your home and gives your exterior a much more varied appearance.
8) For number eight, under-decking, can help you utilize the often-unused area beneath a raised deck.
Wooden decks often have gaps that allow water to drip from above. This means that without under-decking, it is only possible to use that space on dry days. Adding under-decking allows you to add lights or a ceiling fan and create a new outdoor living space, free of dripping water.
9) Our last two ideas both have to do with the windows of your home.
At number nine, many people are beginning to install large windows to the front of their homes. This allows more natural light to come in and also provides a much better view from inside.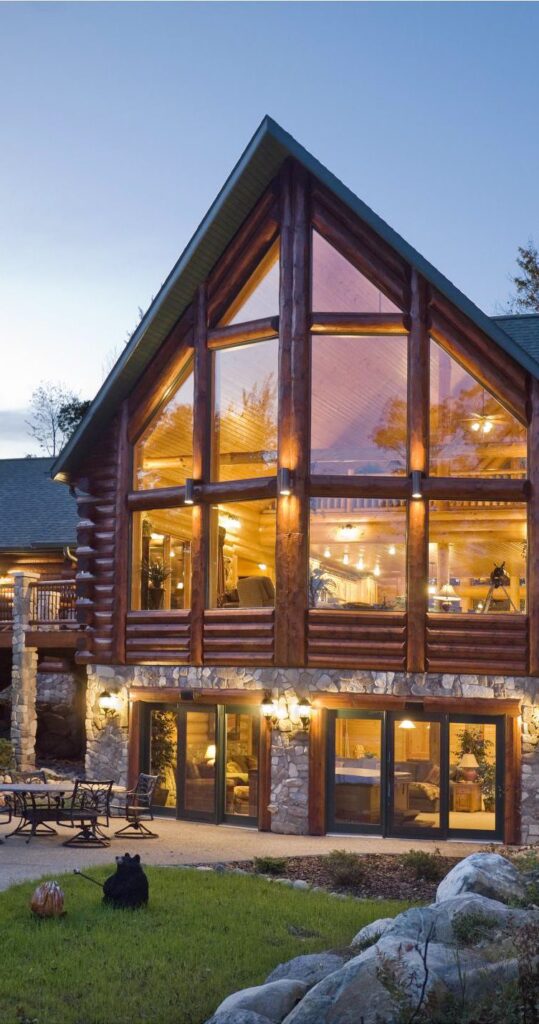 10) Our final idea is to add energy efficient windows to your house.
Windows installed in the past offered very little insulation to the home. But now, as technology improves windows are being created that offer much more insulation for your home. This will save a lot of money on heating and cooling bills as there is more of a barrier between inside and the outdoors. Energy efficient windows are a great idea to install in the summer time so that the harsh Minnesota winters will cost you far less in terms of your heating bills.
If you would like a free estimate or inspection of your home's exterior features click here to reach out to Elysian Construction. We provide high-quality materials at a fair price and we will make sure to have your house looking better than it ever has before. If you are interested in adding fiber cement siding, James Hardie has some of the best and most versatile options around.
Want to redo your roof? Get a free inspection today!