How Often Do Windows Need to be Replaced?
October 25, 2021
---
It can be difficult to know when window replacement is necessary. However, homeowners need to keep themselves informed about window replacement because it is one of the most vital maintenance services for any house. Not only can window replacement keep your home looking modern, but it can also keep utility costs down and protect your home from mold damage.
Read More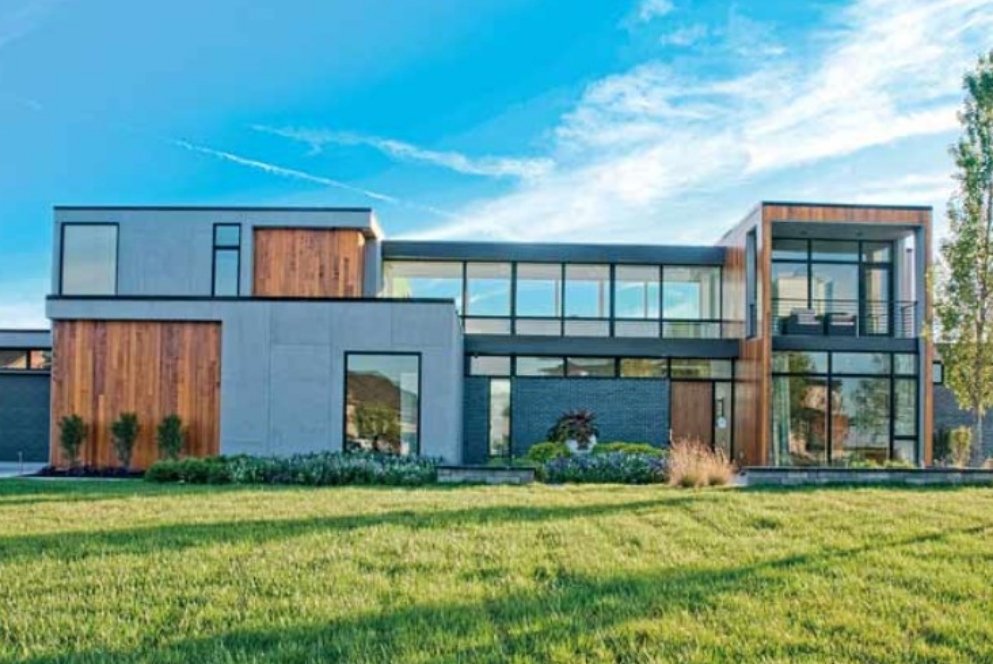 How Do I Know If My Windows Need Replacing?
October 8, 2021
---
Windows generally have a long lifetime, especially vinyl windows. Vinyl windows are made to stand up to the elements and can last 20 years or more before they need to be replaced due to normal wear and tear. In fact, such windows often come with a 20-year warranty that will protect them for their entire lifespan. 
Read More