Design a Beautiful Roof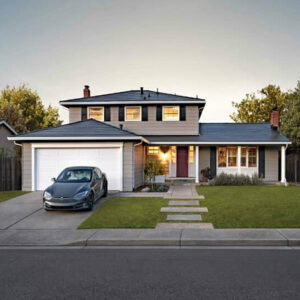 Install Solar Roof and power your home day or night with a fully integrated solar and Powerwall storage system. With a seamless design, each tile looks great up-close or from the street, complementing your home's natural aesthetic styling.
Energy Storage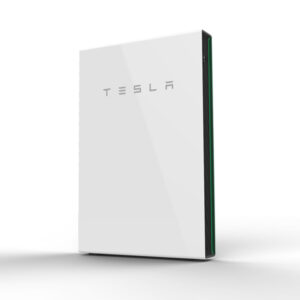 Powerwall is a compact home battery that is bundled with every Tesla solar purchase, providing you with 24/7 energy security. It stores the energy you produce with Solar Roof, so you can power your home anytime—at night or during an outage.
Durability Built to Last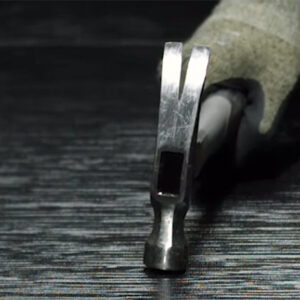 Solar Roof tiles are durable, strong and engineered for all-weather protection. With a 25-year warranty, Solar Roof tiles will continue to produce clean energy for your home for decades to come.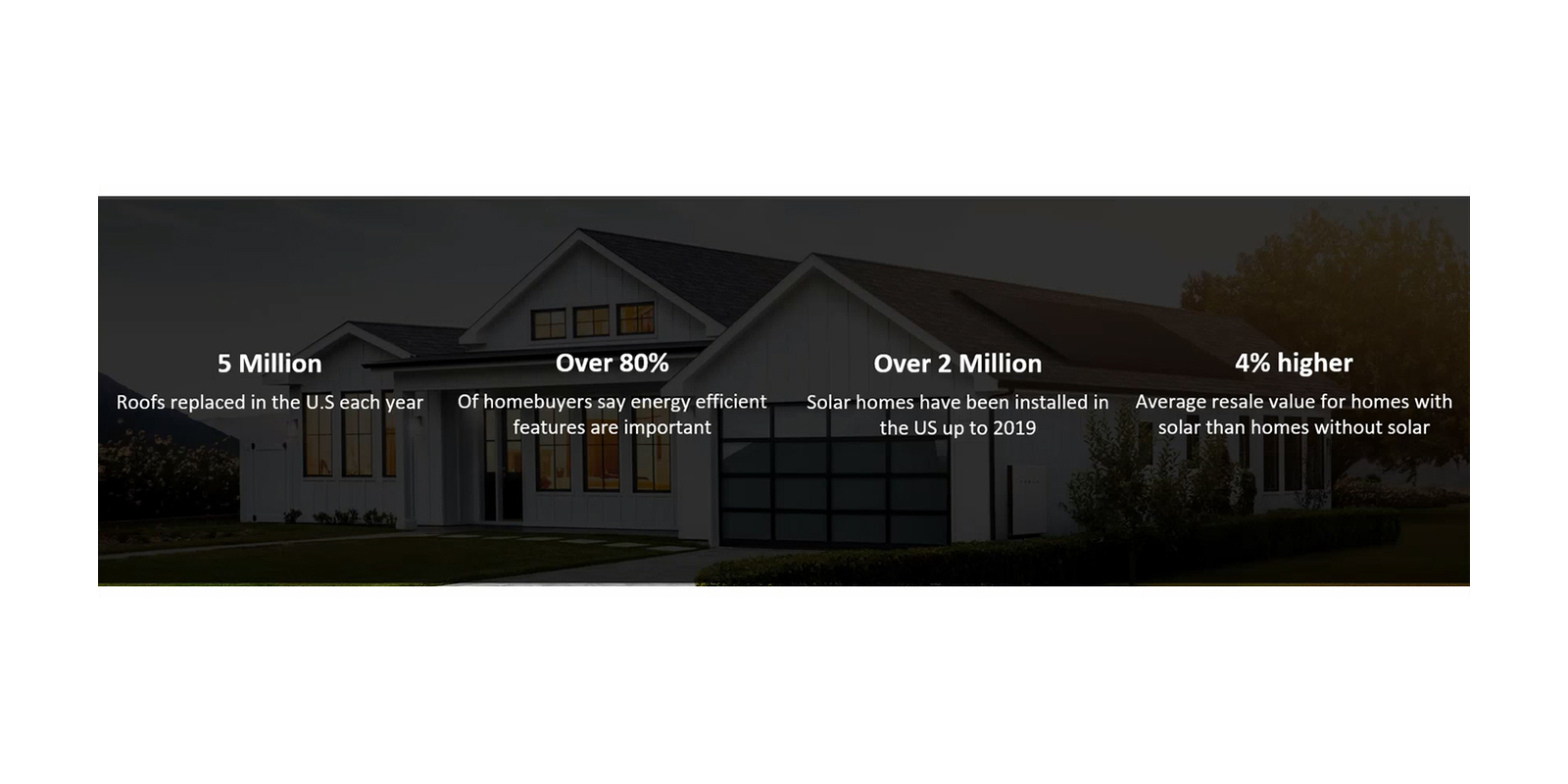 GET IN TOUCH
We are excited to be at the forefront of offering a reliable, durable roof and a state of the art solar product like Tesla Solar Roof. If you want to learn more about Tesla Solar Roof (or our other solar products) we'd love to hear from you! Call us at 952-467-6874 or email us at [email protected] to learn more!
---
MINNESOTA HEADQUARTERS
---